Our Story
Singer/songwriter, keyboard artist Arthur Cruz performs his own original songs - melodic tunes with pensive lyrics that blend jazz, rock and pop influences
from Cole Porter to the Beatles to Sting.

A hopeful romantic, with a distinctive voice and style of song,
Arthur sings songs of longing "If I Could Be Your Valentine"
believing in "Fairy Tales of Love" and holding on through the dark night of the soul, "Where Are You Now?"

Arthur began singing in choir and playing clarinet at eight years of age. 
At sixteen he was appointed organist at St. Michael's Church in Miami. 
And as a member of "Pearly Queen" and "Trapp" he performed at teen dances, debutante balls and night clubs in South Florida.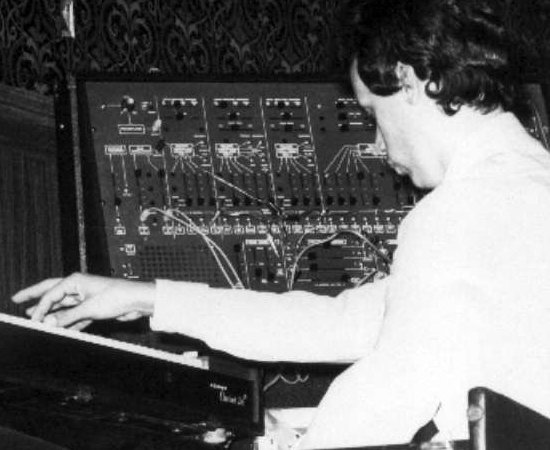 After majoring in music at Miami-Dade College and the University of Miami,
he played with "Trickshot," "Ecstacy," and "Cruzin" during the 1980's.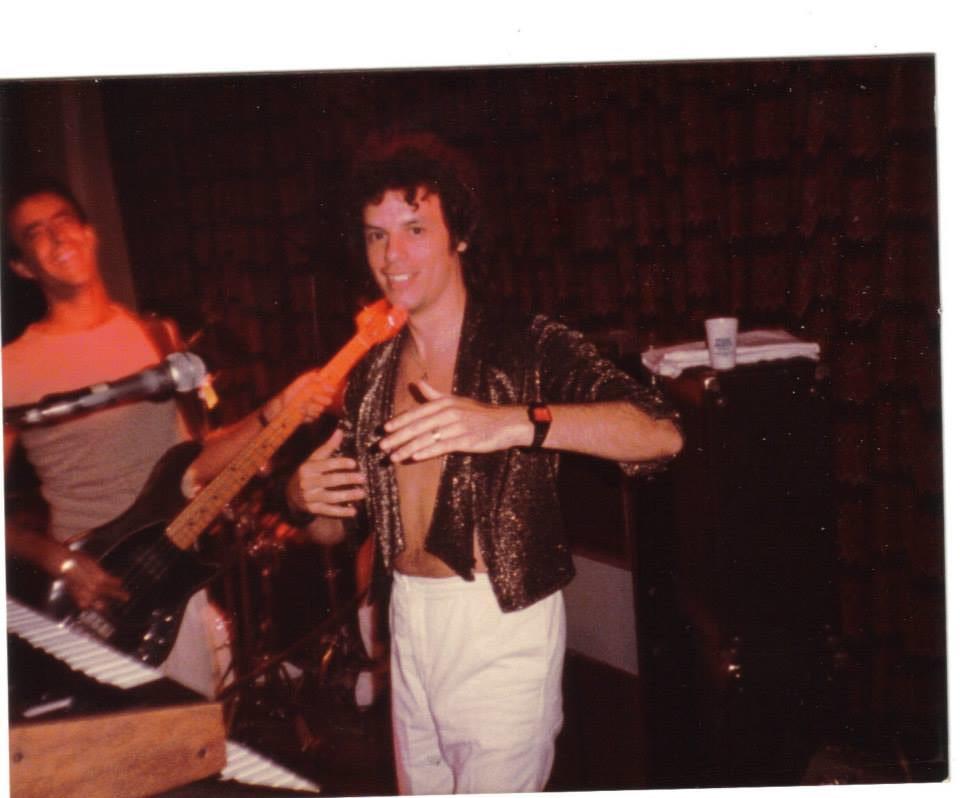 During the 1990's Arthur switched to the piano-bar format,
singing at Stefano's Key Biscayne, Howl-at-the Moon and the Boca Raton Resort.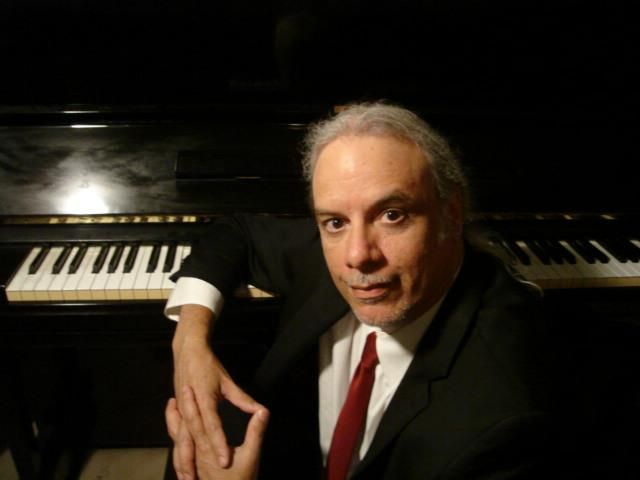 Arthur has produced sound-tracks for video and motion picture,
including "Falling Up" and "All Men Are Beasts."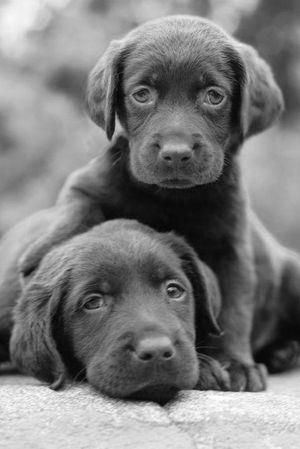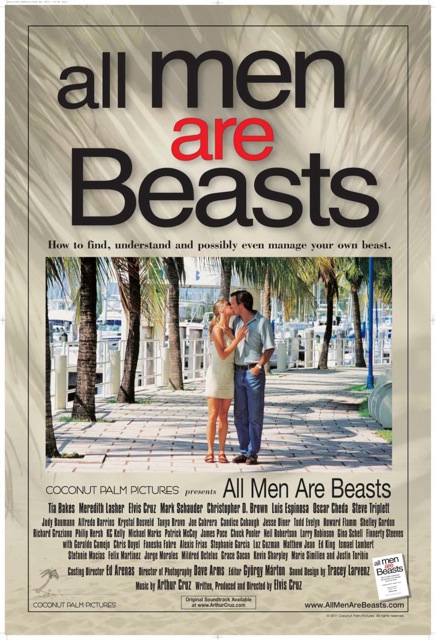 He continues to write and perform a mix of original songs
and classic covers in South Florida.